MARV & JOSH WELCOME YOU!
JAMAC FENCING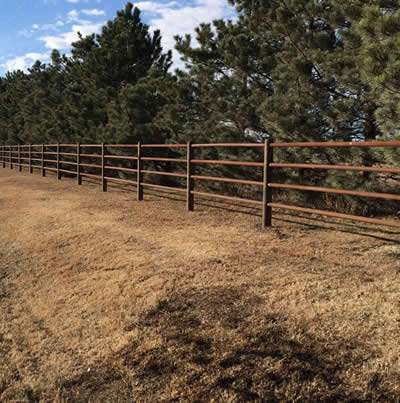 Like Marv always says

"Just goes to show, no matter where you're at, there you are."

We have been in business in the Sedgwick & Butler county area for over 35 years. We take pride in our quality and attention to detail, which makes our customer service # 1. Our experience with horses and livestock helps us to help you design facilities to ensure safety and function for you and your animals.

Our services include outdoor horse arenas built to your specifications with horse fencing with rounded or square corners with as many gates and openings as you need.

Our six-bar gates come in two-foot increments starting at four-feet up to twenty feet. Custom made gates are never a problem! We also specialize in entry-ways built with either gates or cattle guards.

LEARN MORE
WHAT WE OFFER
OUR SERVICES
Working cattle facilities including livestock fencing, chutes, pens, sweeps, alleyways and scales can be built from your plans or we can help with a standard plan. Round pens, covered or open, are important to any equine facility.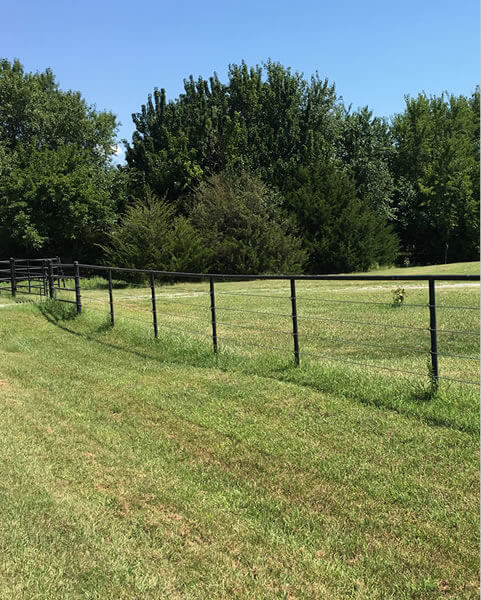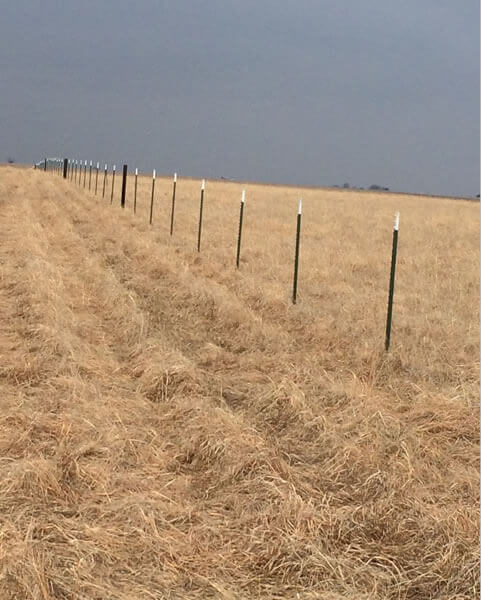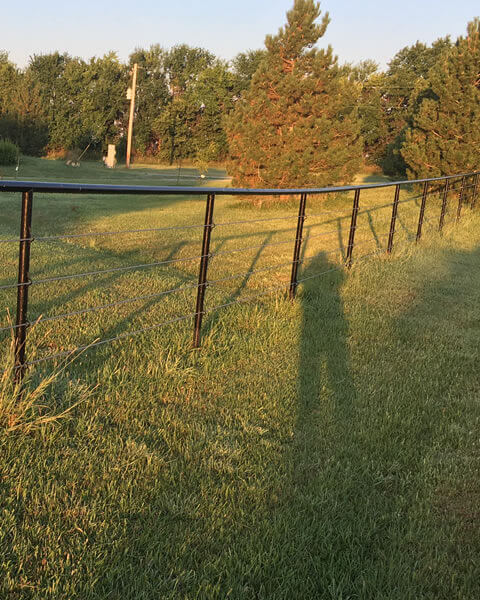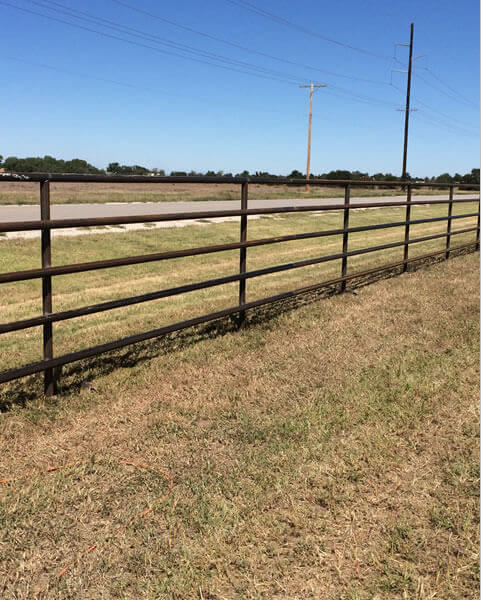 CUSTOM FENCING INCLUDES:
All-pipe fencing.
Wire, smooth or barbed, with T-posts or pipe posts.
Cable Fencing-All sizes available. Pipe, with or without top rail.
We custom build water gates.
Ranch fencing
Farm and acreage pasture fencing.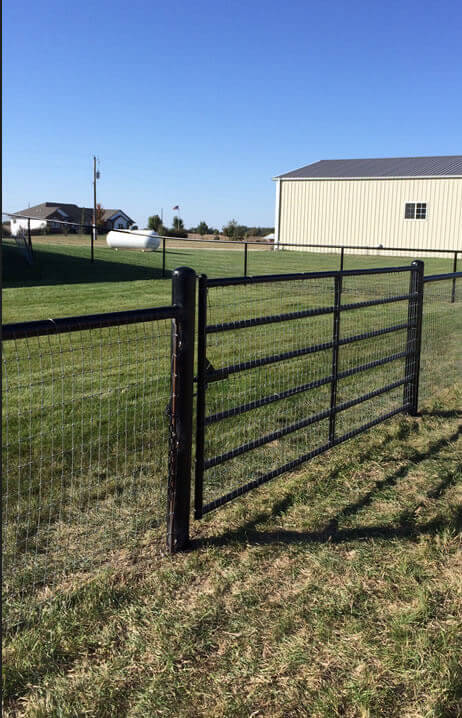 OUR STORY
ABOUT US
Starting from the beginning, here is a little about Marv. He graduated from Foothills Voc-Tec in Searcy AR with a two-year degree in construction management, including welding and blueprint.
He is a Vietnam veteran and married with two daughters, Julie and Amy, and four grandchildren.
One of his passions is raising and showing Cutting horses which he feels helps him help his equine customers in designing their facilities. He and his wife Carole boarded horses for 17 years which has helped give some experience and insight to his horse fencing and pen designs. In 1985 they started Jamac Farms Feed and Veterinary Supply in a 30 x 50 building on their farm. It quickly grew and they purchased property on Hwy. 54 between Andover and Augusta Kansas.
LEARN MORE
KEEP IN TOUCH
CONTACT US
We will be glad to answer your questions, feel free to ask a piece of information or a quotation. We are looking forward to work with you.